Mort-what was that video…the LB one? The spectacular Robert Carsen production returns to the Met for the first time sincewith bass-baritone Christian Van Horn as the diabolical title character, tenor Michael Fabiano as Faust, and soprano Angela Meade as Margherita. This fully immersive show transports audiences to The Nags Head to meet the pride of Peckham in a night of wheeling, dealing and eating. Mystery as Vicki Archer's co-host carries on her final show Terrified camel struggles to escape from the wreckage of a car after it smashes through the windscreen in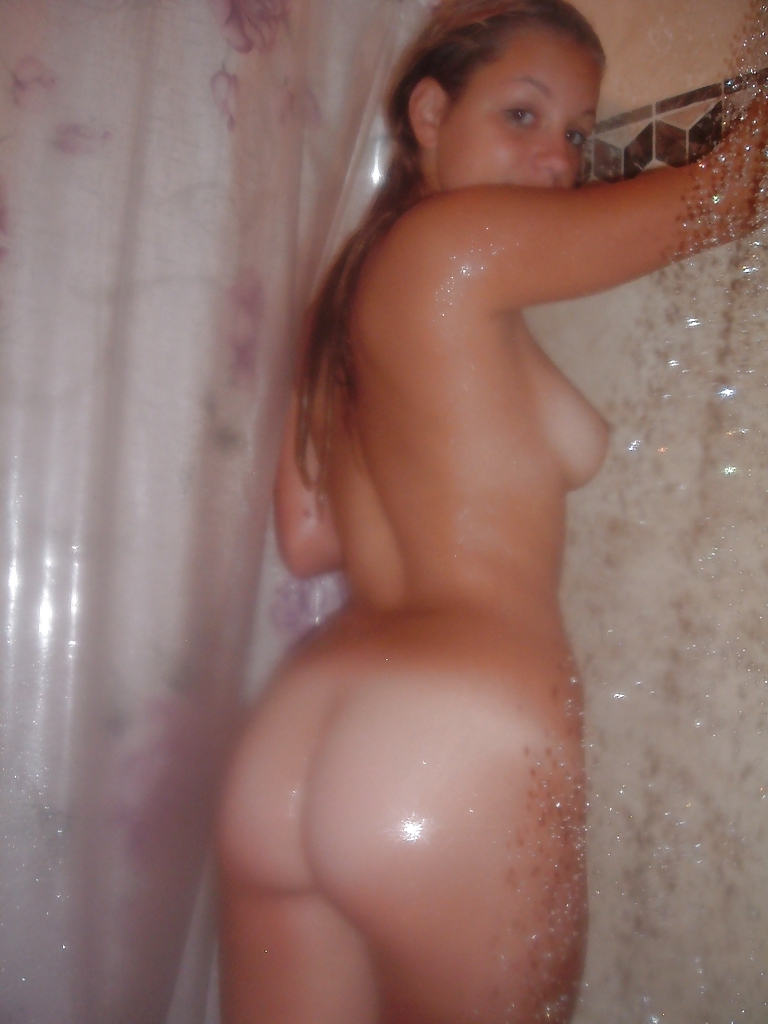 And you thought YOUR parents were embarrassing!
We're sorry.
Take That are proud to present their new musical with a beautiful story written by the Olivier Award winning writer Tim Firth. Pressure D-Day, June Biljetter till internationella evenemang. Boka biljetter på nätet! Who would have done such a thing to this poor family?